Main content starts here, tab to start navigating
Making A Difference
Established in 2020 during the Covid-19 pandemic with a focus on enabling community resilience and uplifting communities affected by unfortunate events. IRMG Cares partnered with Feeding South Florida during Thanksgiving to raise enough funds to serve 30,900 meals to those in need.
Our Mission
Every step makes a footprint, IRMG Cares is funded by our team, our valued business partners, and our customers. As the philanthropic arm of International Restaurant Management Group, IRMG Cares will continue to serve all the communities in which we operate. Our goal for 2021 is to serve over 200,000 meals.
Helping local children and families with food insecurities.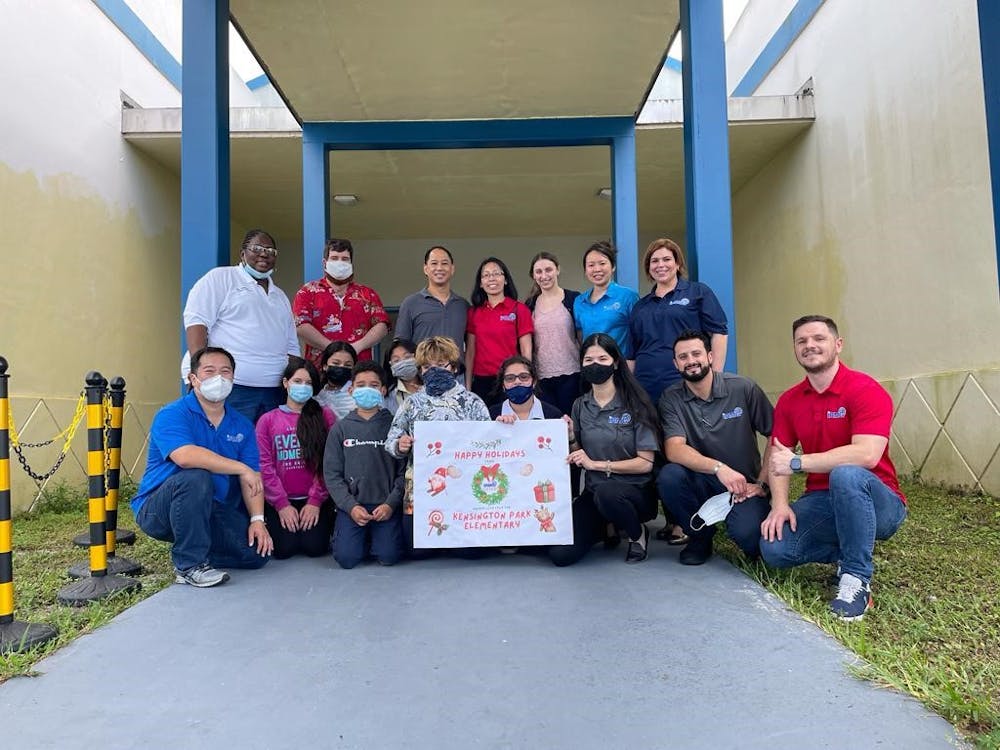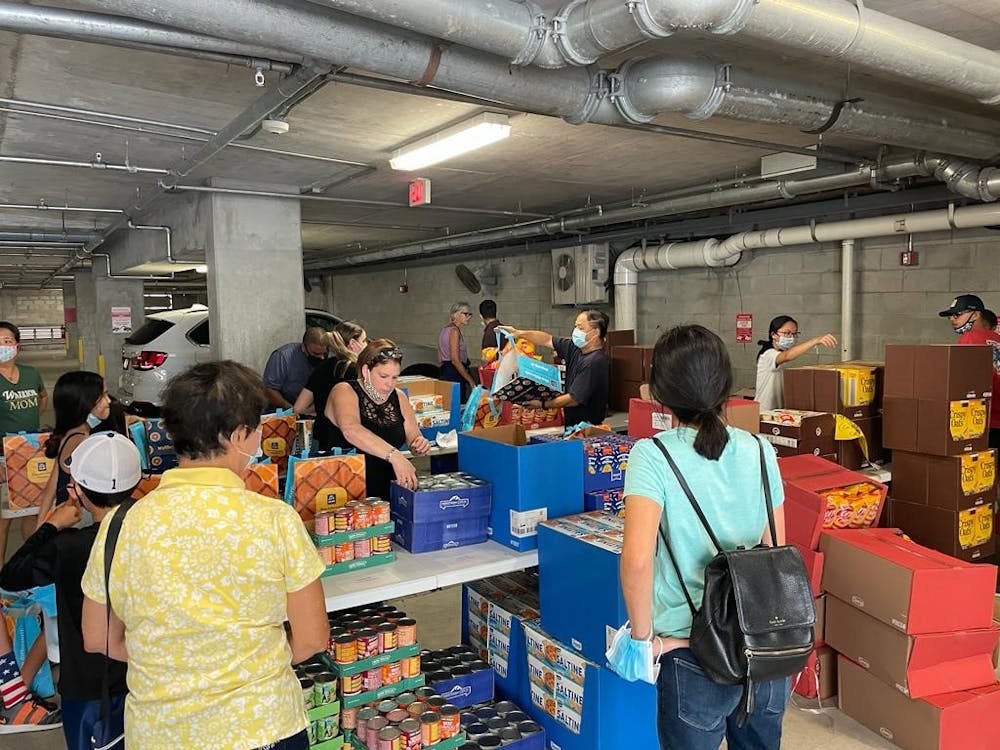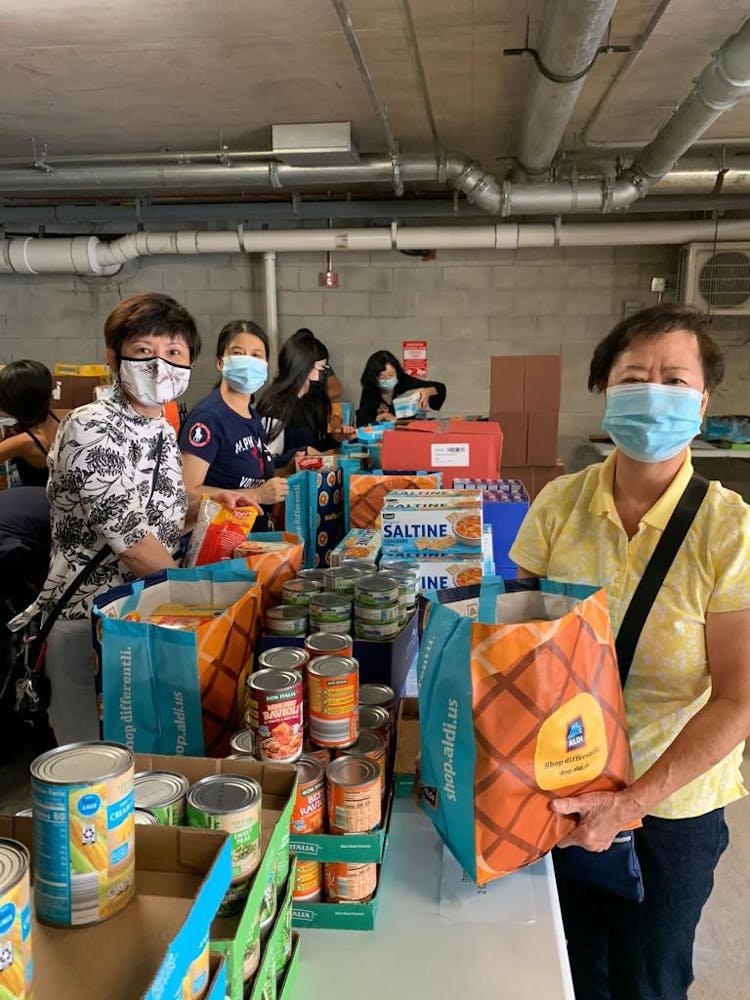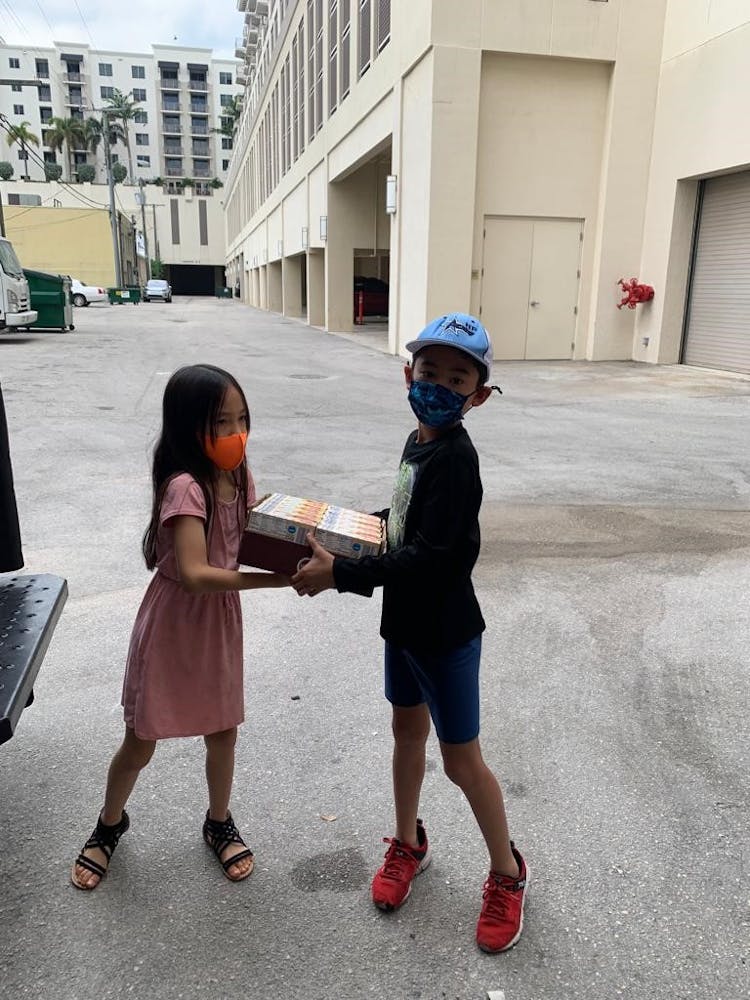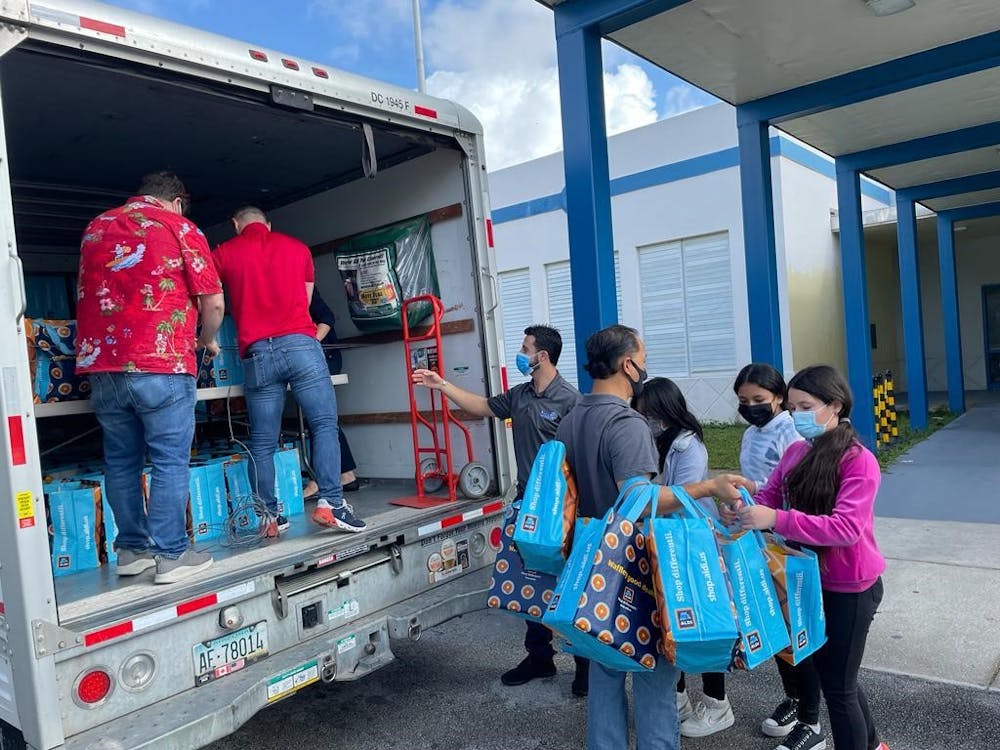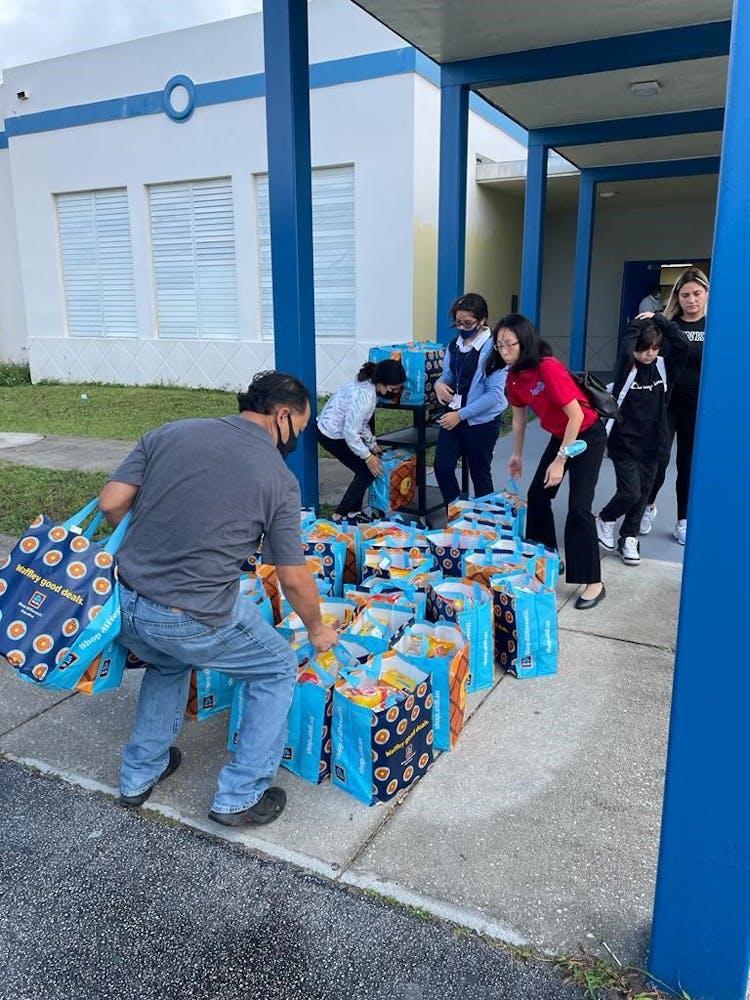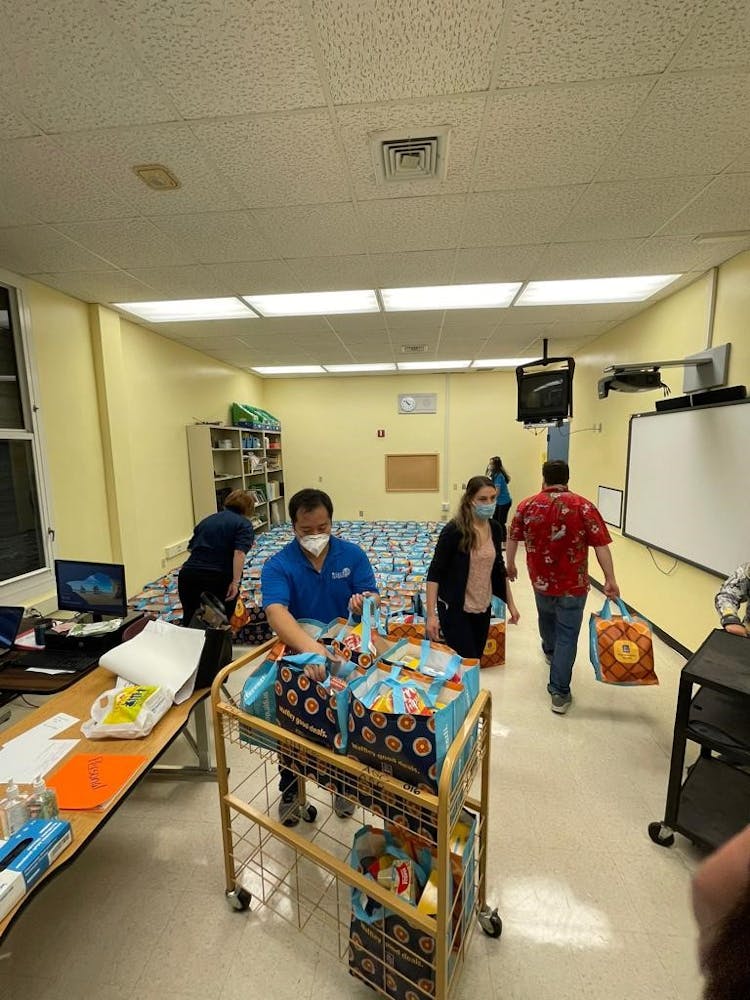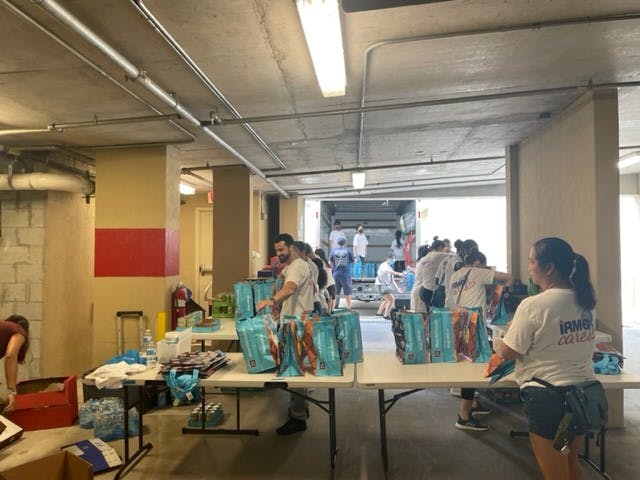 Providing school supplies for the beginning of 2022-2023 school year.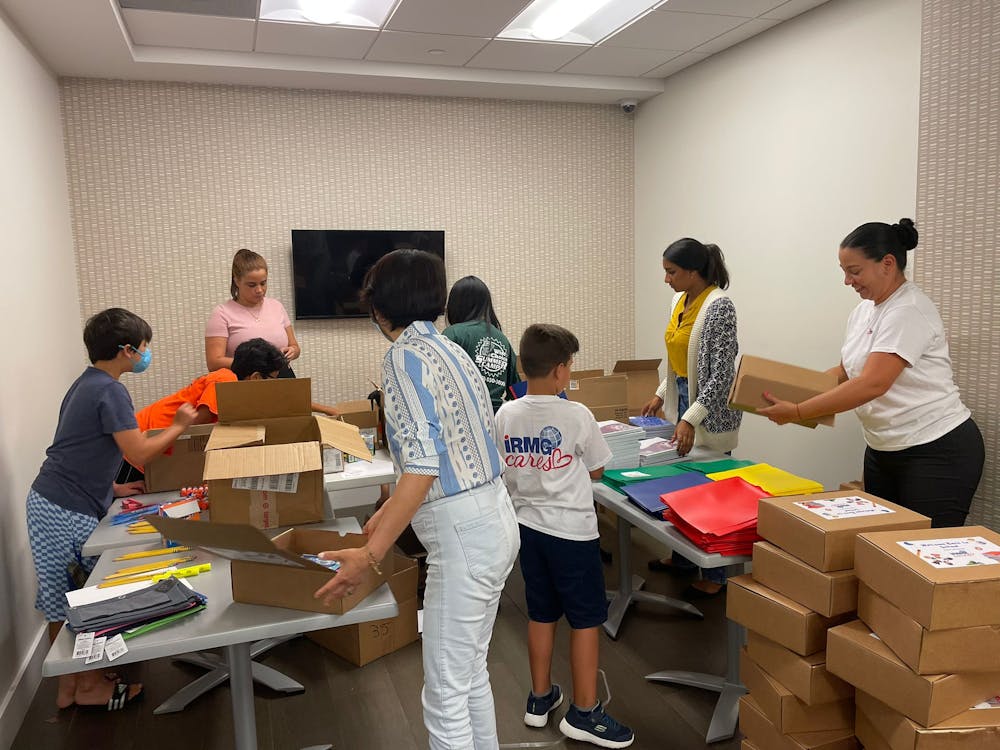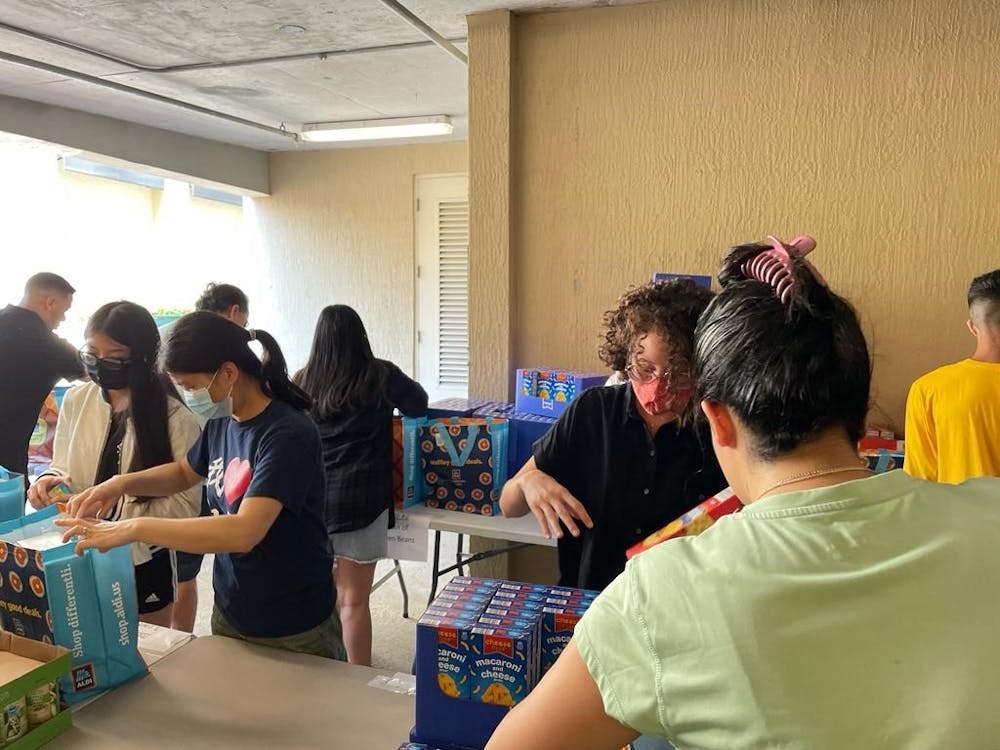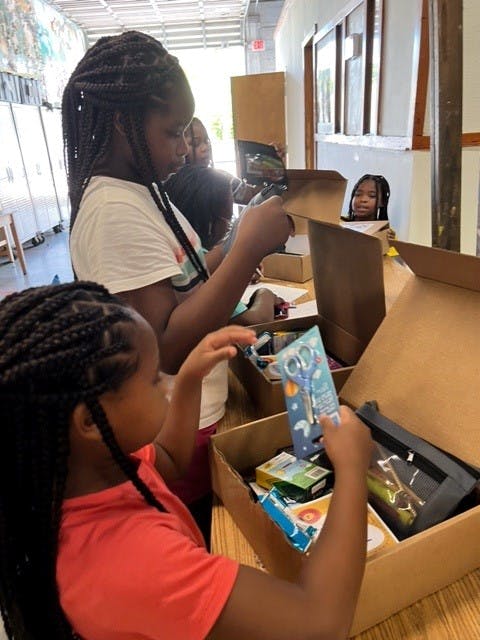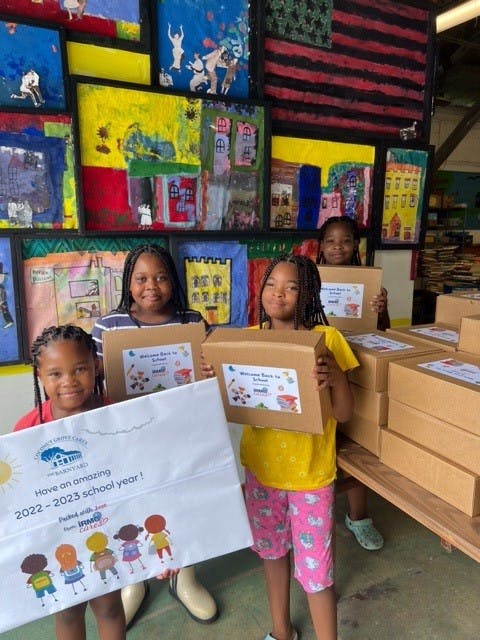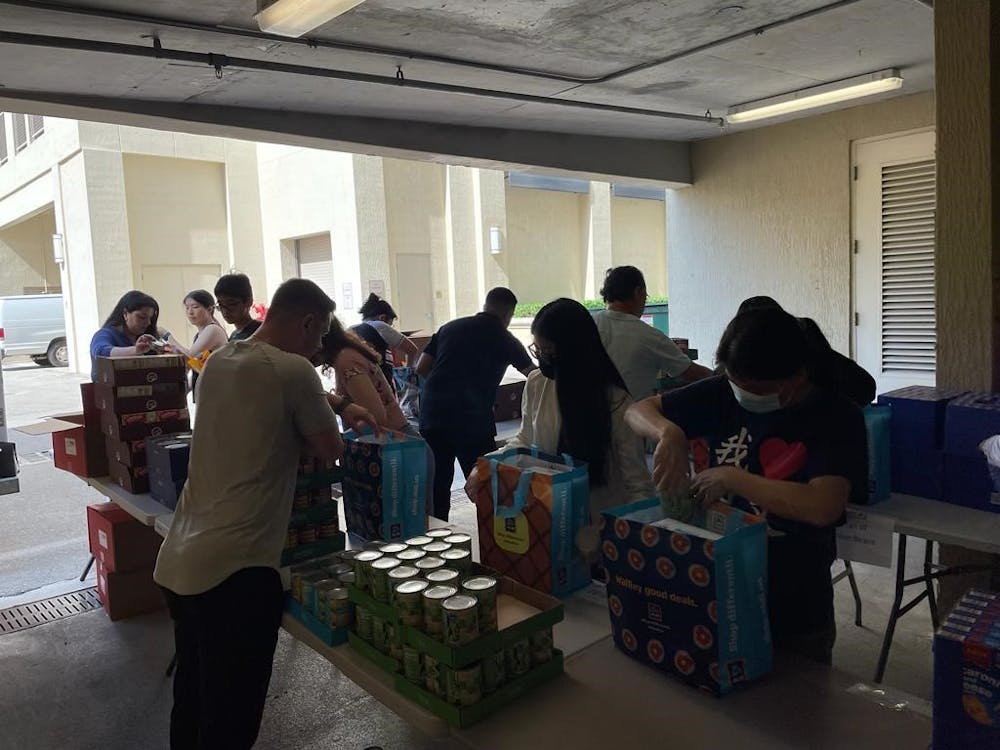 From packing to delivering, our team is onboard to help our community.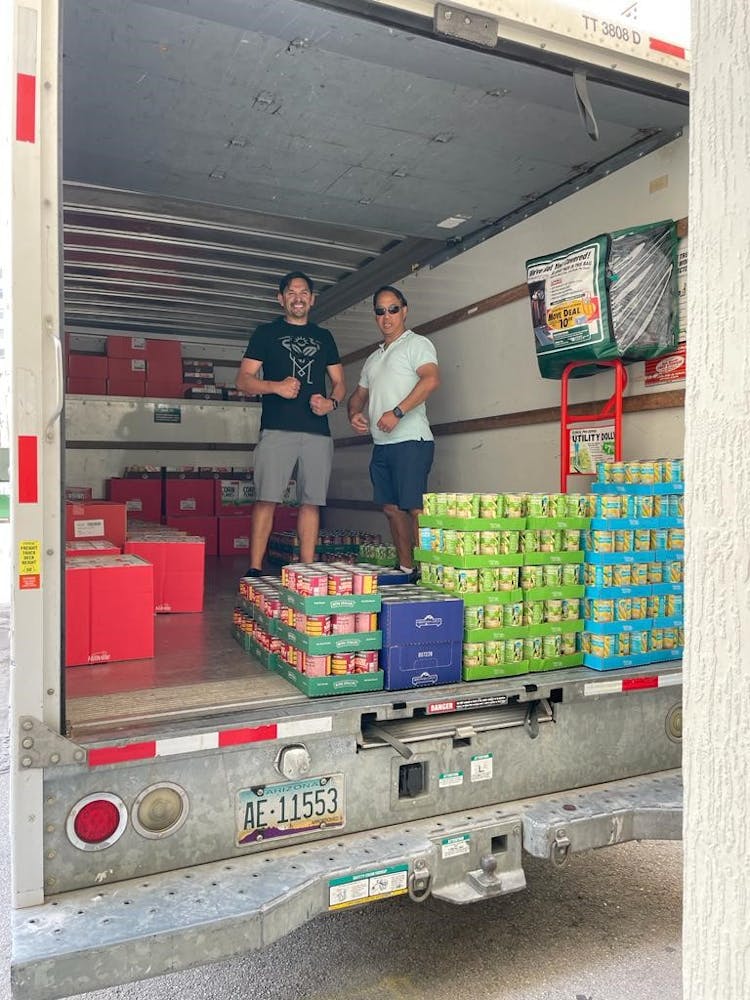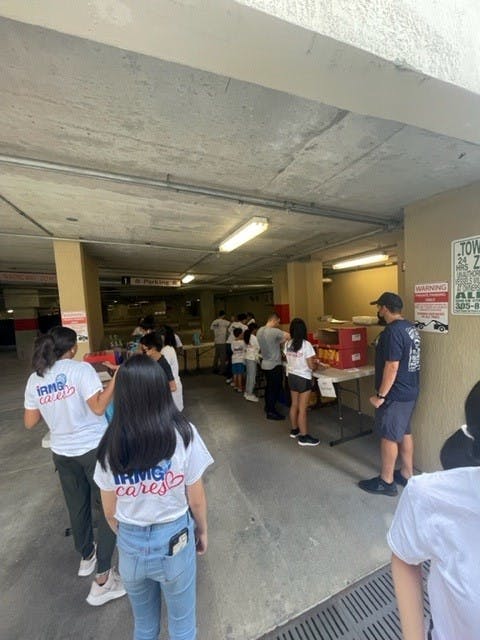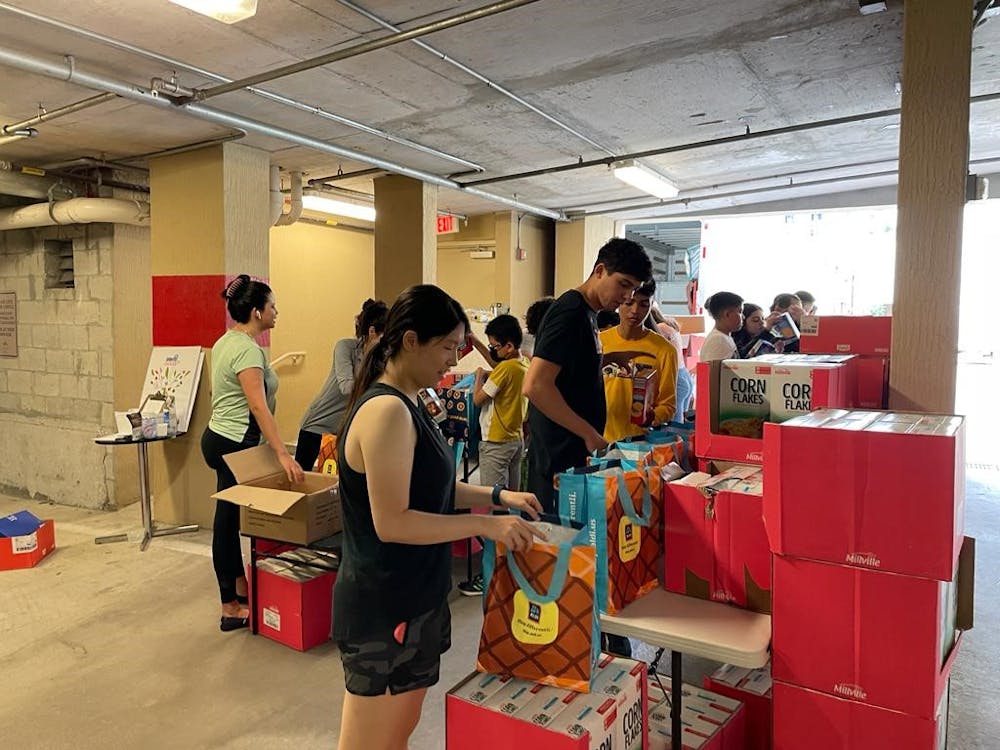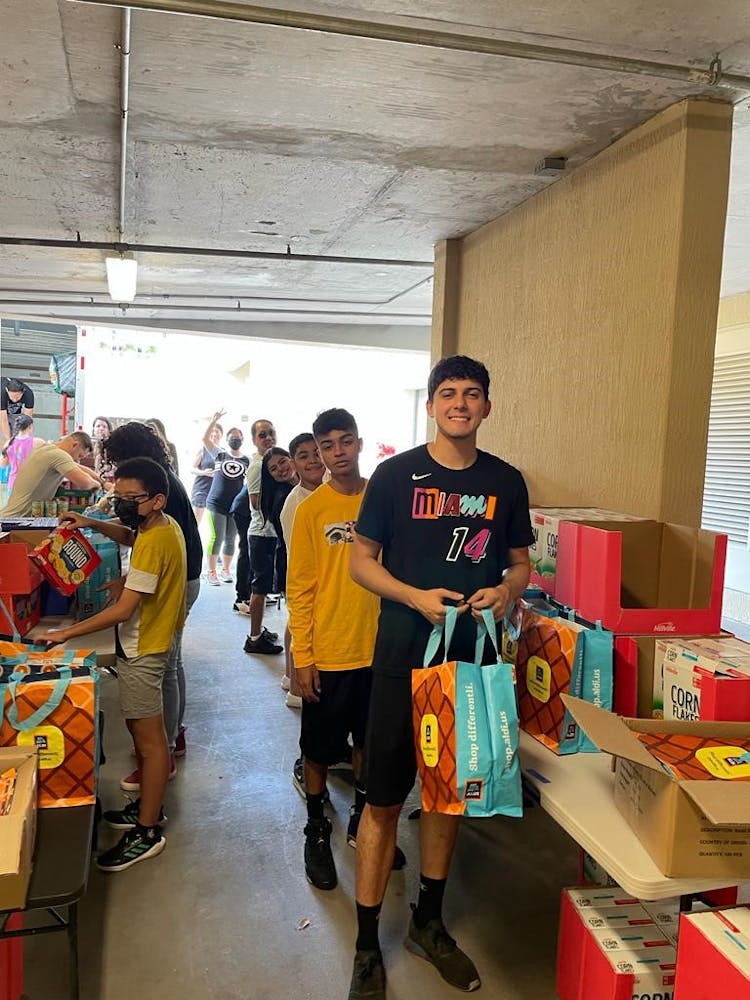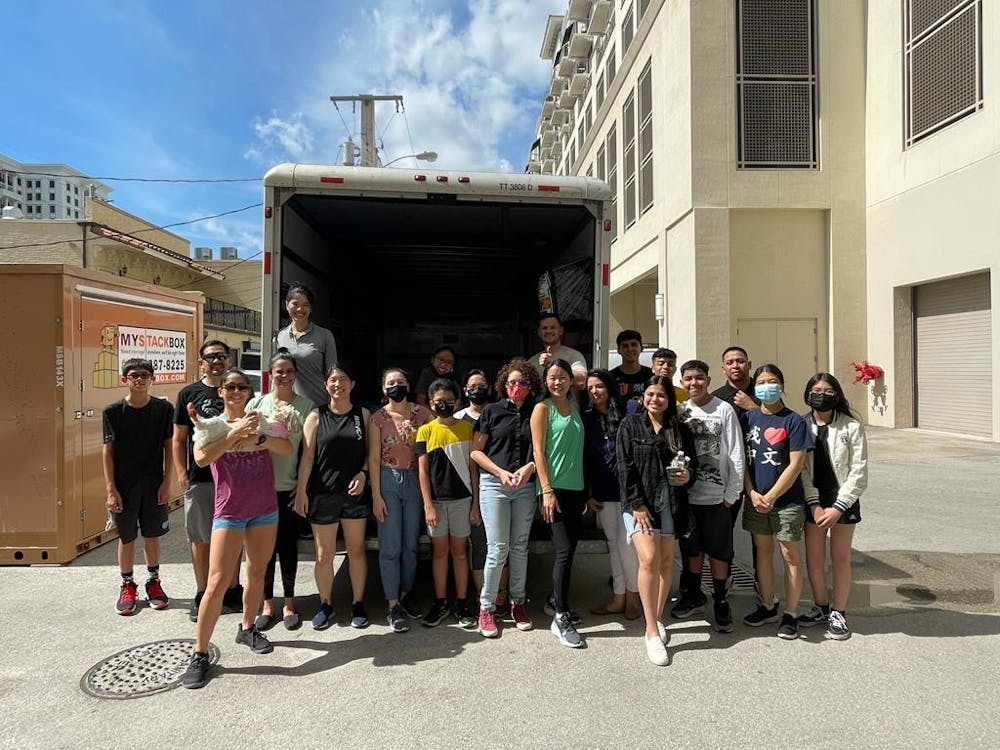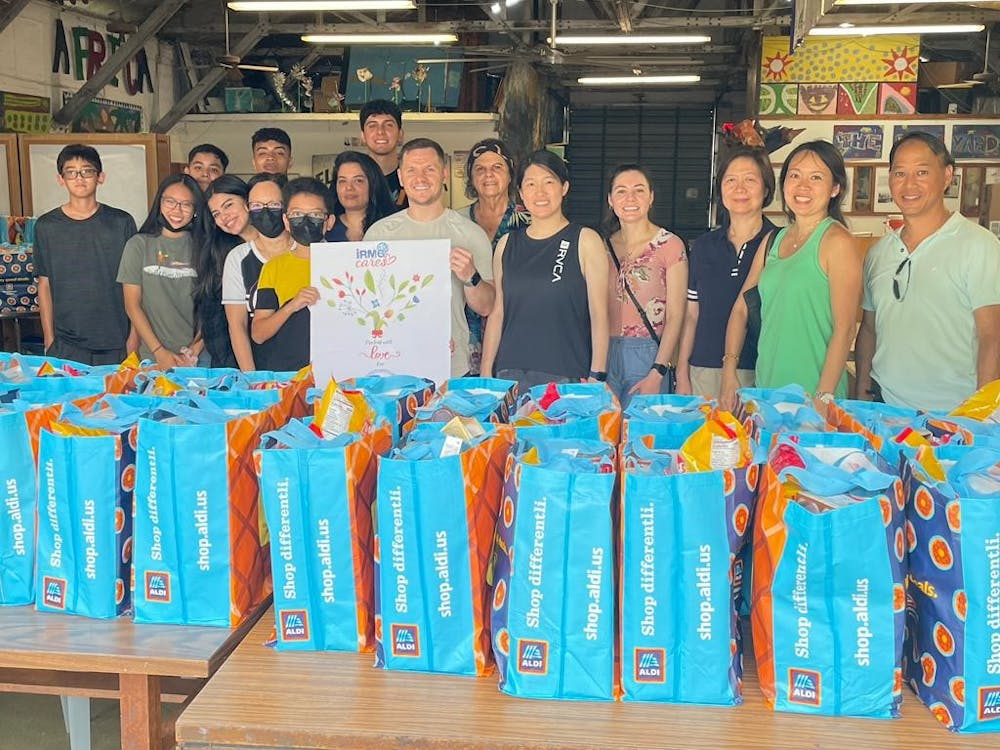 In response to the crisis in Ukraine, IRMG Cares donated to World Central Kitchen.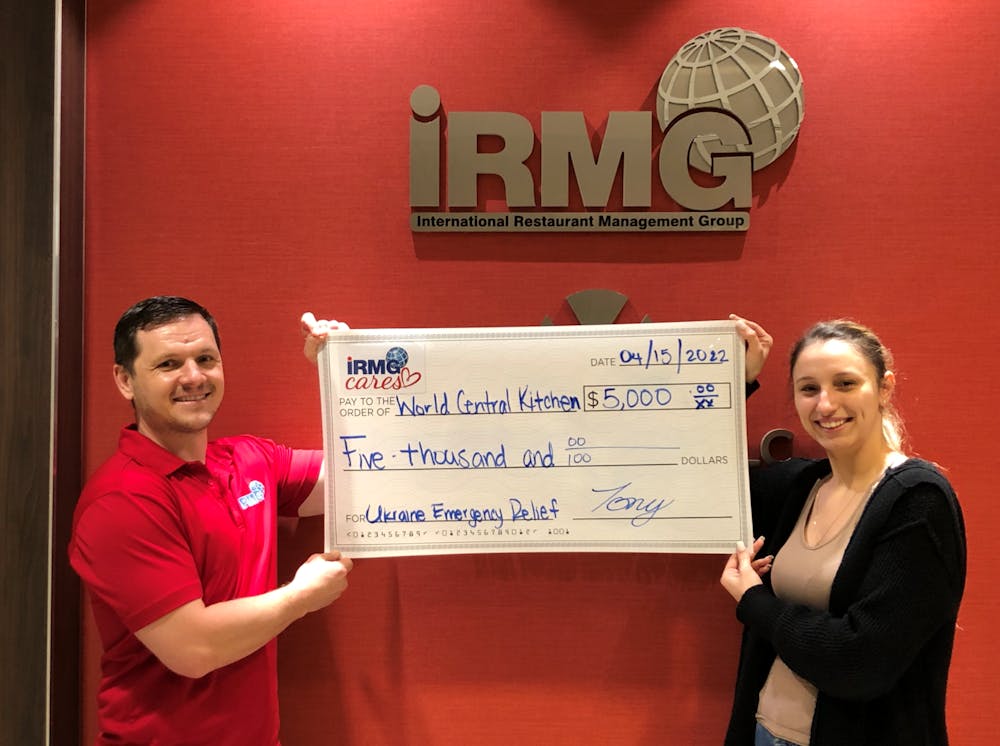 Making an impact in our community.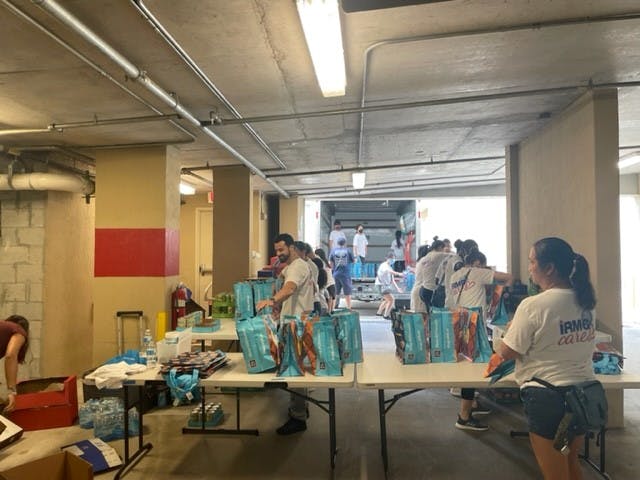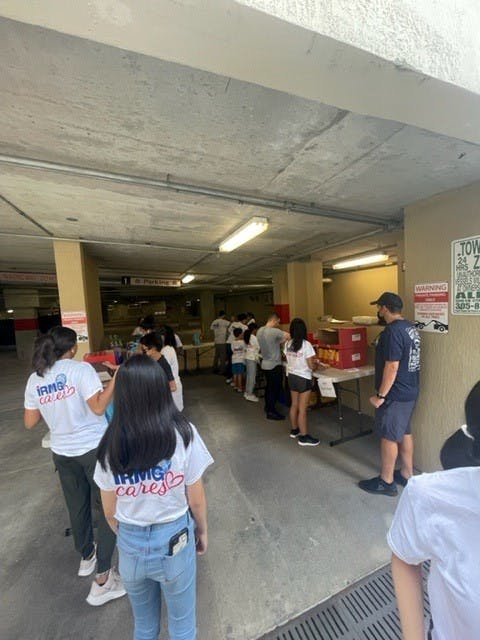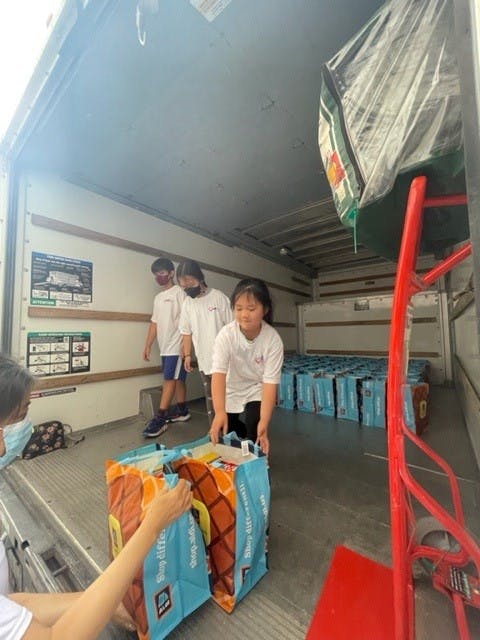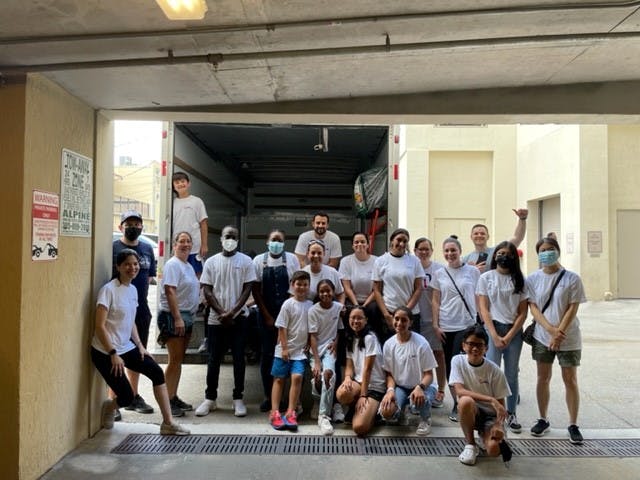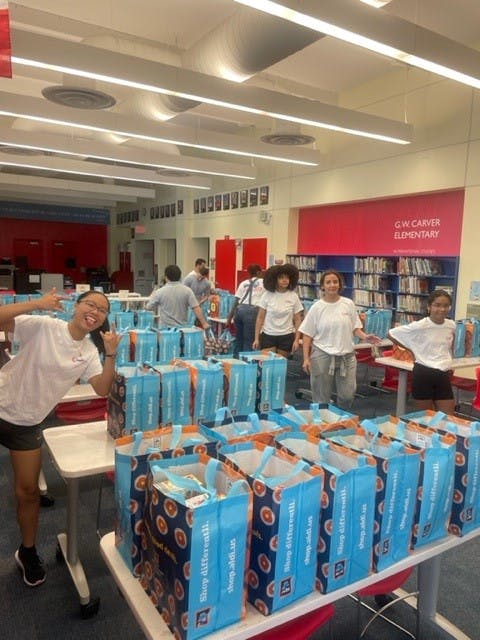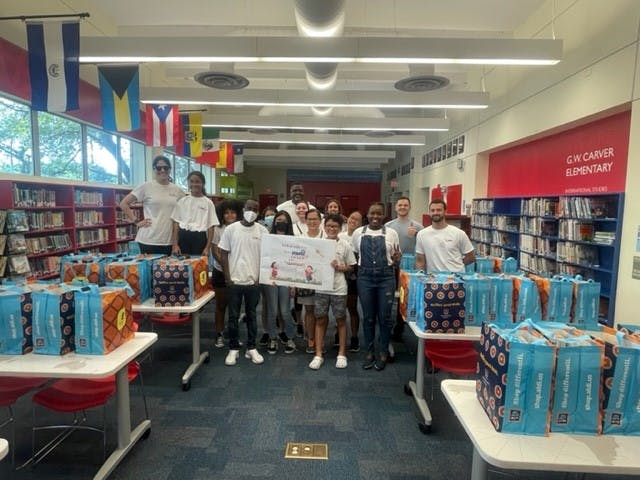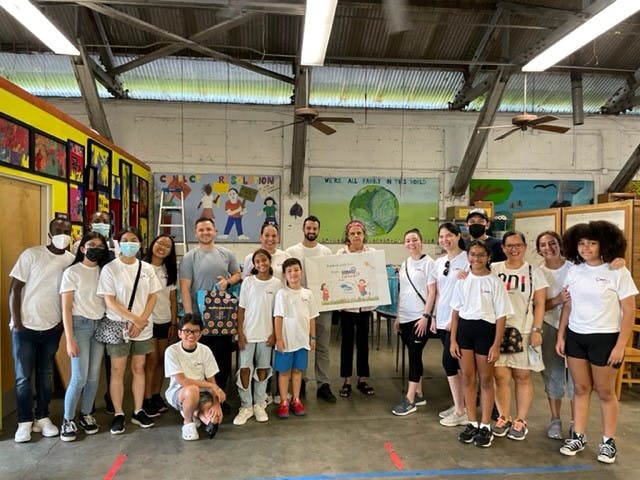 IRMG Cares is a proud sponsor of the Father Daughter Dance held by Girl Scout Troop 1832.