Main content starts here, tab to start navigating
About Us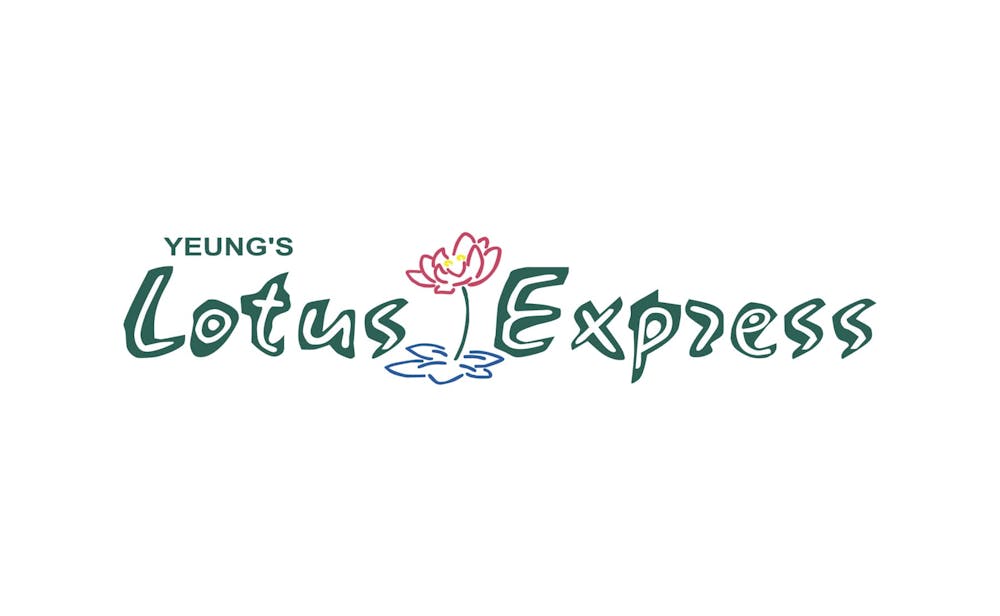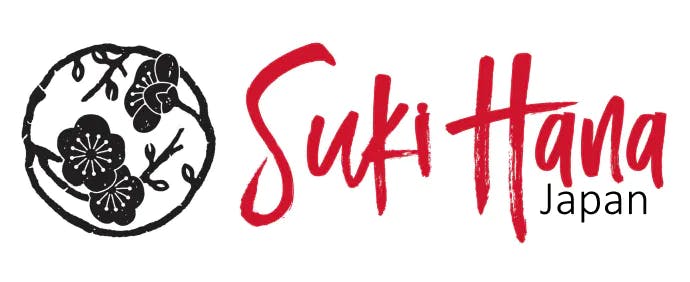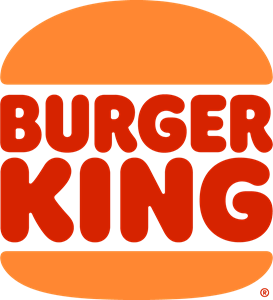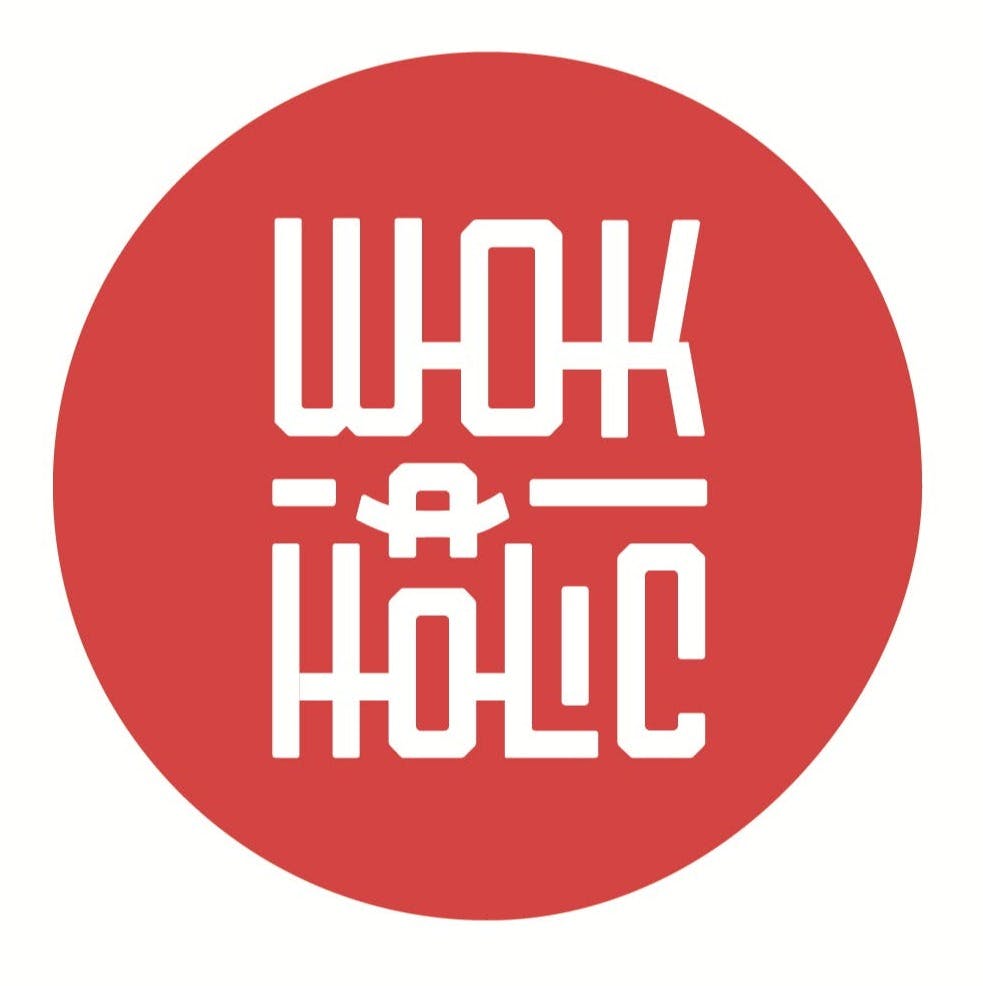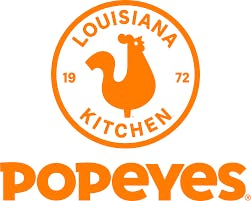 Our Mission
To serve our community with affordable quality meals.
Our Commitment
We are committed to nurturing the growth of our team members who care for our guests and business on a continuous basis.
The Story Begins…
1968: Kelly Yeung emigrated from Hong Kong to Canada
1969: Canada turned out to be too cold, so he moved to Miami, Florida in search of a warmer place to raise his family as well as to seek the "American Dream"
1975: Yeung's Garden, the first Full Service Restaurant was opened in Miami Beach, Florida
1981-1987: Kelly Yeung decided to open 3 additional full service restaurants throughout Miami: Yeung's Mandarin Garden, Yeung's Seafood and Steak House and Ginza Japanese
1987: It was time to try something new, Chinese Cafes of America was the first Quick Serve Restaurant to open in Bayside Marketplace; he soon opened several additional stores located in malls across 4 different states
1991: The first "World Famous Bourbon Chicken" concept, Kelly's Cajun & Grill, opened in Sawgrass Mills Mall
1996: Kelly's Cajun Grill Franchise Corporation was formed; HMS Host and Food Brand were one of the first Franchisees. This is also when the concept became an International Brand with stores opening in Mexico, Ecuador, Guatemala, and Canada
1997: Yeung's Lotus Express Franchise Corporation was formed to fill the Chinese Food niche within Mall Food Courts
1998: International Restaurant Management Group was created
1999: First Suki Hana concept opened in Christiana Mall in Newark, DE
2001: Became a full member of the International Franchise Association. Opened 5 restaurants in Dolphin Mall.
2007: First Burger King Franchise opened in Dolphin Mall in Miami, FL
2012: Awarded the Franchise of the year for Achieving Operational Excellence in the Southeast Division. Received the Key to Bayside Marketplace for successfully operating for 25 years
2016: First Popeyes Franchise opened in Concord Mills Mall in Concord, North Carolina. First Wok A Holic opened in Colorado.
2020: The charitable arm of the company, IRMG Cares, was created to support the community with food insecurities.
2022: Awarded Popeye's Developer of the Year at the Annual Convention
2023: First Firehouse Subs Franchise opened in Arizona Mills in Tempe, AZ