Main content starts here, tab to start navigating
Welcome to Firehouse!
Our Story Has Some Serious Meat To It
Growing up in a family that is both entrepreneurial and built on decades of fire and police service, it seems Chris Sorensen and Robin Sorensen were destined to start Firehouse Subs®. Of course they tried other things along the way to their American Dream – rock 'n' roll, real estate, and even Christmas tree farming. But everything they experienced on their path led them to opening the first Firehouse Subs.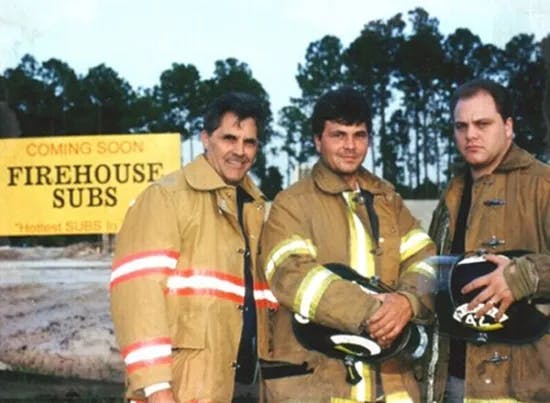 Over 29 years later
With more than 1,250 Firehouse Subs Restaurants
People come back when they're treated well and fed well. Turns out, people absolutely LOVE the same things as our Founders – the best meats, cheeses, and toppings we can find. Take our Hook & Ladder® Sub for example, with Virginia honey ham, smoked turkey breast, and melted Monterey Jack. People come back again and again because, unlike other sub places, we steam our meats and cheeses, releasing a rush of flavors, then stuff a serving that's way over code on one of our toasted private-recipe sub rolls. It's a winning combination that satisfies ravenous appetites and the value-conscious alike.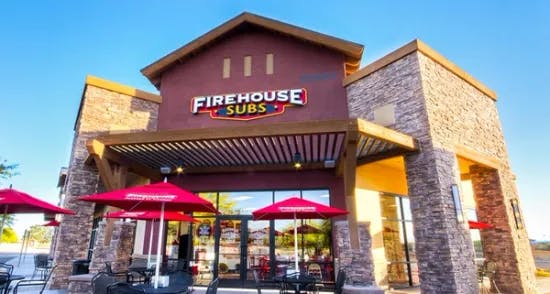 Arizona
Arizona Mills - Tempe, AZ
Florida
Sawgrass Mills - Sunrise, FL Coming Soon!
Maryland
Wheaton Mall - Wheaton, MD Coming Soon!
Texas
Houston Galleria - Houston, TX